Why Choose Us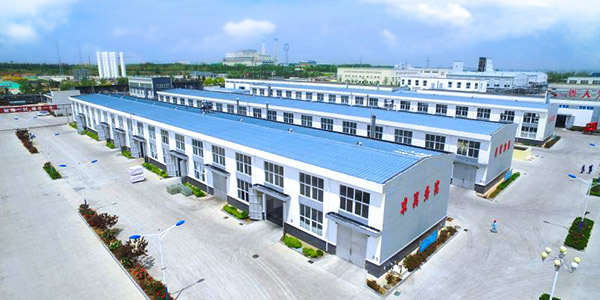 DALIAN RICHON CHEM CO., LTD.
Established in 1990, We are a professional manufacturer engaged in the research, development, production, sale and service of Rubber Accelerator, Antioxidant and other Rubber chemicals in int'l market. We have obtained ISO9001 certificates. Our products have been exported to 57 countries. Our export turnover is more than 36 million US dollars per year.
Shareholders' information:
Mr. Ge Liming Major shareholder, Ultimate beneficiary, Actual controller share 60%
Mr. Liu Xiaofeng Ultimate beneficiary Share 40%
31 Years
Richon exported rubber chemicals since 1990
57 Countries
Richon exported rubber chemicals to 57 countries
36 Million
The annual output value exceeds 36 million USD
Send Us a Message
How can we help you ? Get in touch!